Welcome To
DuraPro Solutions.
About Us
DuraPro is a subsidiary of Tiles Gallery Ltd. With the fast growing population rates and the strong wave of rural-urban migration in Africa, Riles Gallery's market driven approach provides the underlying demand for our products.

Established in 2016, DuraPro is the specialized entity responsible for the chemical division and other construction solutions under Tiles Gallery Ltd.

We are committed to manfucaturing high quality products and developing/supporting quality work-manship through training sessions for tilers, in addition to providing educational literature to key stake holders in the construction industry.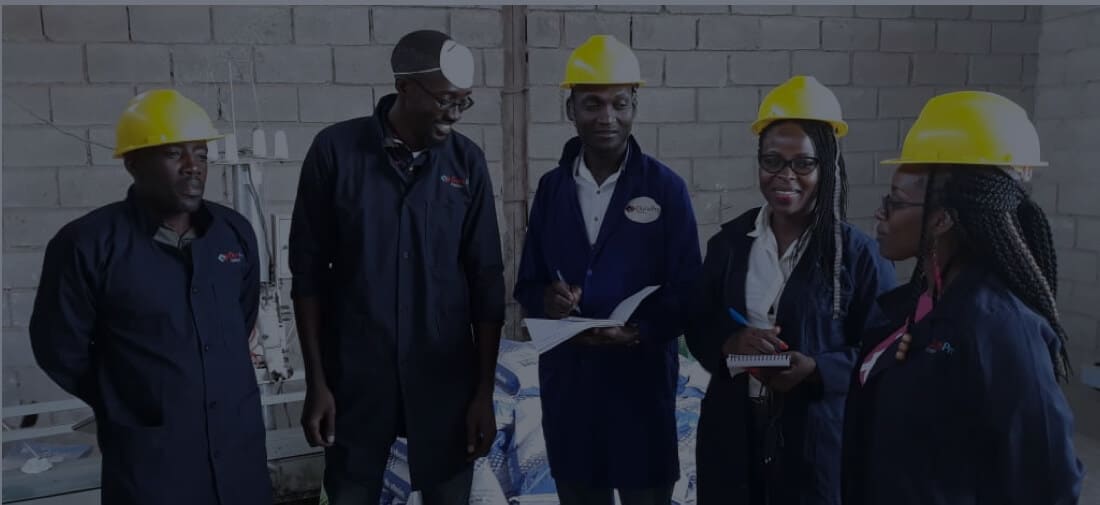 Durapro broke new grounds in the manufacturing of tile adhesives and grouts by being the first manufacturer to regularly submit independent evaluation by the Uganda National Bureau of Standards (UNBS). The standard for all DuraPro products involves rigorous pre-launch testing, then continuous testing through-out the year.
Our Clients
"All DuraPro Products are easy to use and perfectly compatible for premium performance and peace of mind."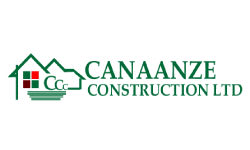 Canaanze Construction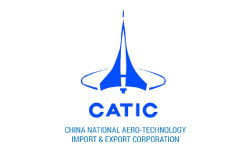 China National
Aero Technology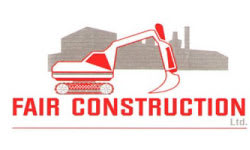 Fair Construction
Our Products
Scroll right to view more
Get in touch
Fill in the form to start a conversation
Plot 24 Mbogo Rd, Kampala, Uganda